The Universal Life Church Monastery is in a long battle to bring down the walls of Jericho, injustice, and unfair play. Our protracted war for justice has culminated in many legal victories.
The Monastery has fought a legal battle against the Universal Church of the Kingdom of God, sued by Edir Macedo, the controversial Bishop of the Universal Church of the Kingdom of God. With an army of New York and Seattle lawyers, we fought that battle all the way to the Supreme Court. Where we emerged victorious. See the Late Msgr. John Alessandro's report.
Today, we fight once more as contemptible forces spew forth vile untruths and hate in an arena of mendacity.
Recently, across the southern confederate states, a steady stream of homophobic and racist laws have slithered their way through state legislatures. These clandestine laws favor the old tradition of segregation and slavery. They attempt to create a dichotomous world where marriage is allowed for white so-called Christian heterosexuals but prevented for the rest of us.
By restricting online ordained ministers from solemnizing weddings, Tennessee effectively attempts to prevent the marriage of gay and interracial couples. These legislators knowingly created a loophole, granting unequivocal access to marriage only to straight, white, Christian couples. Consequently, those of us who fall outside these criteria are left to search for the scarce ministers who do not discriminate against gay and interracial couples.
The attacks in Tennessee extend beyond people of color and the gay community, as they encroach upon the religious freedom of all individuals, whose faith is outside the legislature's narrow definition of acceptability. Arguing against this discriminatory division, Dr. J. Gordon Melton appears as an expert witness in our defense scheduled to appear in USDC's Judge Crenshaw's court on August 16th – 20th of this year.
In Professor Melton's report, he reviews the history of the Universal Life Church and other religious beliefs. Professor Melton pointedly argues against this state-sponsored hate. As Dr. Melton discusses, this Tennessee act impacts not only the Universal Life Church but many other faiths. In the state's rush to prevent gay weddings, they don't care who gets caught in the crossfire.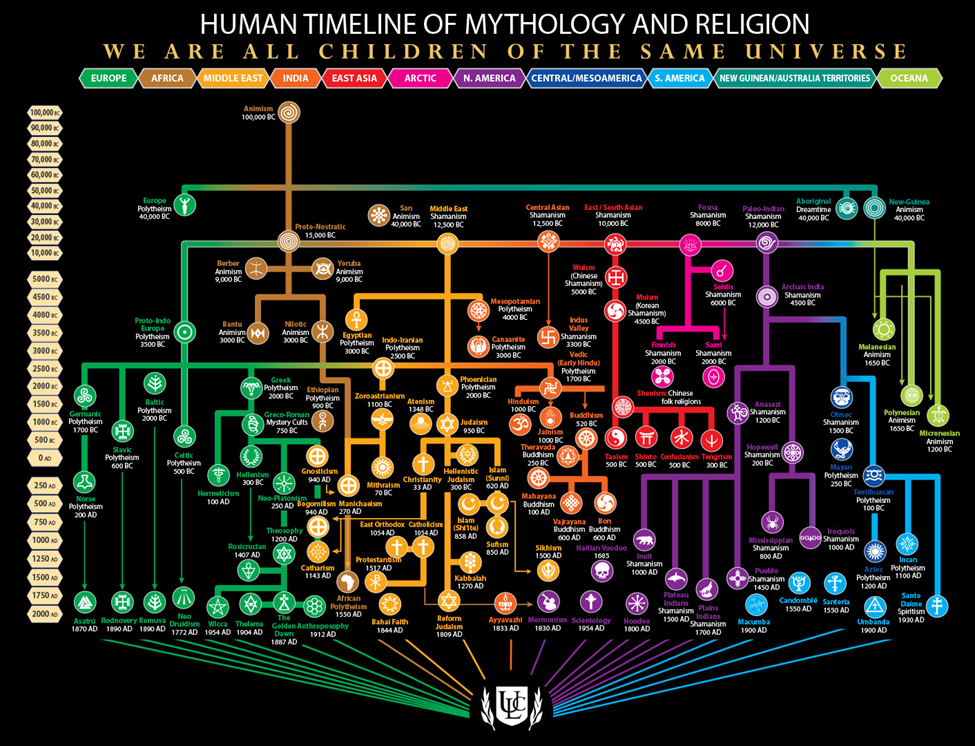 While voices of hate and division assail religious equality and our constitutional rights, the Monastery remains resolute in moving forward. Guided by one of our fundamental principles, which upholds the freedom of every individual to practice their religion in their chosen manner.
In its research, the Monastery has found that there are known to mankind, approximately 10 to 25,000 deities in existence that humans have created. It is the lyricists of our times that write the music and lyrics of heaven. Our species is made in the image of our creators. From our dreams and your hopes, we are talking to you. 

From the Rectory Tower –
George Freeman
Presiding Chaplin

For more information on the Tennessee court case, please contact:
DWT attorney for the Monastery:
Bruce Johnson – brucejohnson@dwt.com, 206-757-8069
Adams S. Sieff – adamsieff@dwt.com  
Ambika K. Doran – ambikadoran@dwt.com