Return to Seattle and The Universal Life Church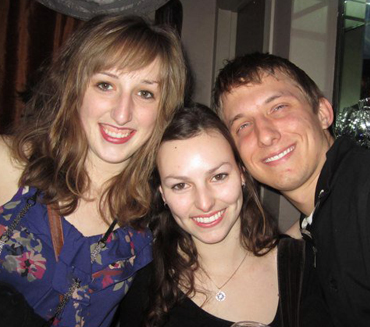 With The Monastery's eight-year run coming to a troubling end, George turned his attentions to the organization that helped him bring aid to so many young people in his community: The Universal Life Church. In its best nights, The Monastery was a supportive community sharing the joy of song and dance. George sought to continue that tradition as the presiding minister of the Universal Life Church. Continuing in the tradition started by founder Rev. Kirby Hensley in the 1950s, George Freeman promotes spiritual growth and equality through the ULC. The organization has ordained over 20 million ministers to date and has long been a champion of marriage equality and charity for those who need it most.
Today, George oversees the ULC's daily operations at its headquarters in Seattle, Washington.
Learn more about the Universal Life Church here (link).