Las Vegas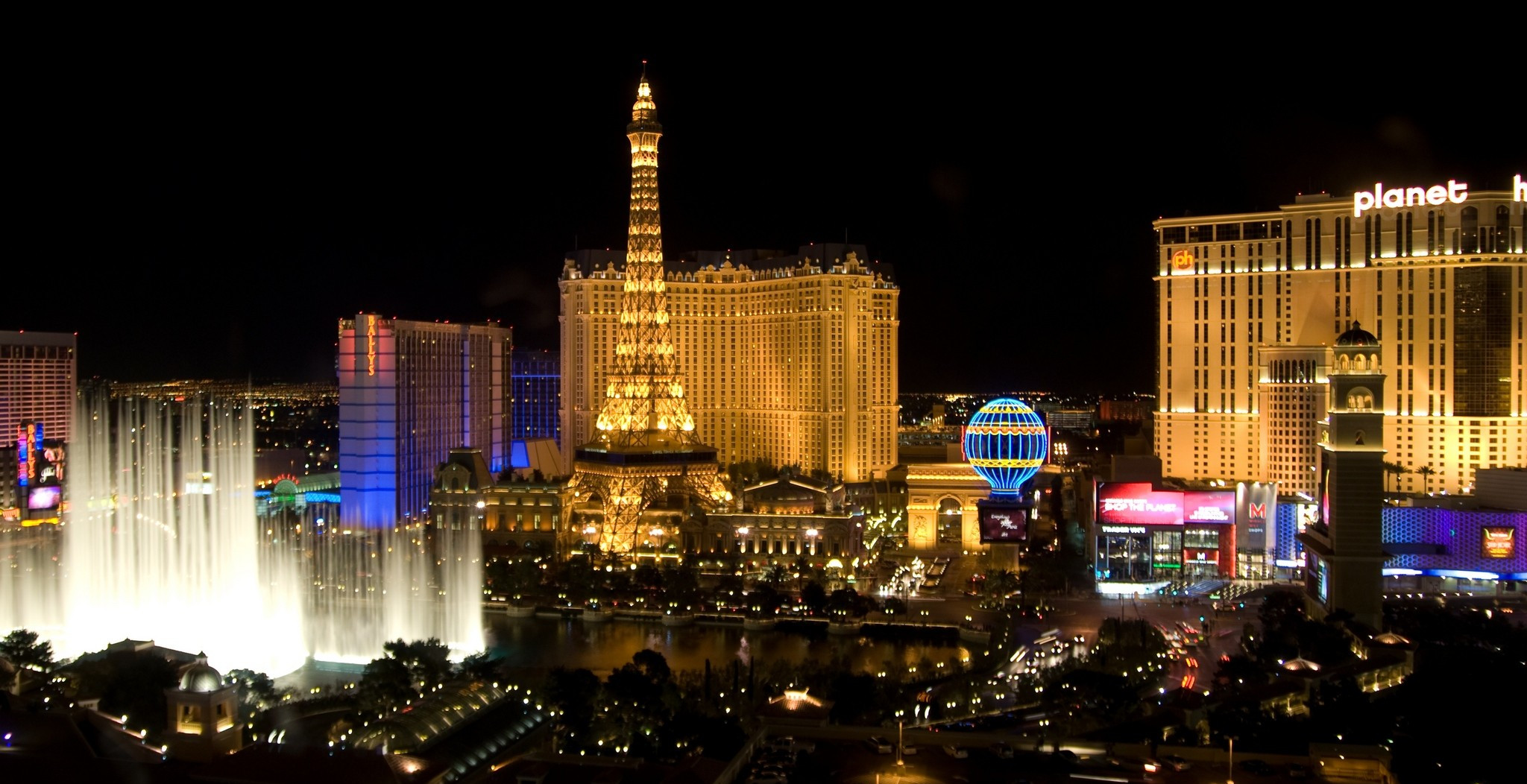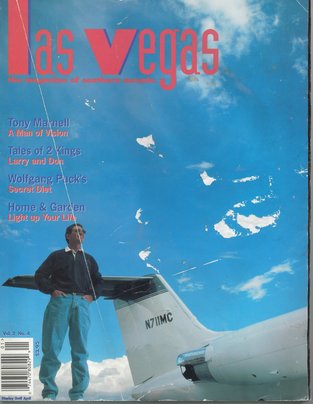 One of George's most successful endeavors in the 1980s was Soundstage in Las Vegas. Soundstage was one of the city's most important venues in its era. It introduced Las Vegas to up-and-coming alternative rock acts like R.E.M., Jane's Addiction, and The Dead Kennedys. Multiple award-winning entertainer Ben Vereen hosted his famous Vegas Dance Workout classes at Soundstage. The venue also participated in the landmark Great Peace March in 1986, serving as a staging area for the Las Vegas leg of actor Robert Blake's cross-country demonstration against nuclear weapons.
While in Las Vegas, George contributed elsewhere in the city's evolving culture. He was on the board of directors for Las Vegas Magazine as it became one of the most successful city magazines in the country. The magazine was famous for introducing America to its food editor, Chef Wolfgang Puck, as well as producing a variety of programs for championship boxing and other major events at Las Vegas venues. Despite his busy schedule, George also found time to spearhead the restoration of the storied Whitehead Mansion, one of the oldest landmark homes in the city.
From his earliest parties to his time managing The Monastery and beyond, George Freeman's interior and sound designs have long been known as unparalleled. Aiming to make every inch and eye-full a dazzling experience, he believes in perfecting the details of any space.